• Chelsea McLin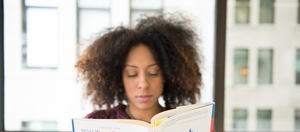 As a bookstore owner, I have an endless supply of books at my disposal, I can read whatever I want whenever I want, but contrary to popular belief I only read a few books a year.  When I was kid, books were my escape. I could lose myself in a novel for days and not think about anything else around me. As I entered college and then graduate school, my perception of reading shifted and became more of a chore. My peers would list off all the authors they read, of the critically acclaimed variety, and my own list would never measure....
---
• Chelsea McLin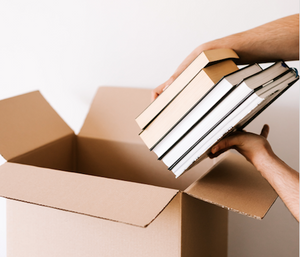 Thank you for your patience as we navigate the unfortunate circumstances presented by COVID. Our fulfillment centers and post offices are experiencing severe delays due to the pandemic, and it may take longer than a week for you to receive your package. Unfortunately, there's no way to gage when your package may arrive. Deliveries can take up to a month, sometimes longer. All we can do is wait.  Should you have any questions or concerns please email jubileebks@gmail.com. I am so grateful of your support of independent bookstores. Stay Well. Chelsea McLin | Owner
---
• Chelsea McLin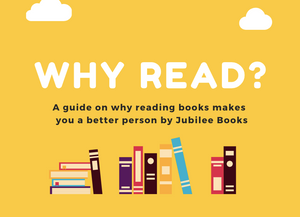 I loved to read as a kid. Every long break I had in school, I had a list of books I wanted to read. Books were a form of escape growing up, which is why young adult novels have such a special place in my heart. The stories were fun and quick paced and kept me on my toes. Now that I am older, I don't have as much time to read. I find myself listening to podcasts and playing reruns of Criminal Minds in the background while I work from home. Reading sometimes feels like a chore rather than...
---
• Chelsea McLin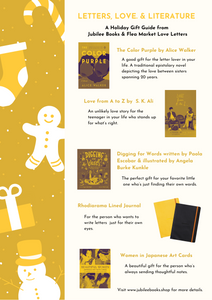 A gift guide for the letter lover and reader in your life, brought you by Jubilee Books and Flea Market Love Letters
---
• Chelsea McLin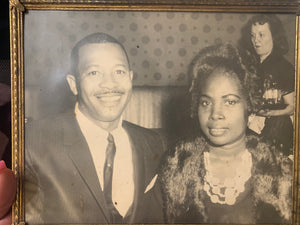 I decided to open Jubilee Books when my great grandmother passed away this summer. She was my favorite person on the planet, and I've relished in every opportunity to make her proud.